HOW A WORLD RENOWNED DOG TRAINER CAN BRING A FLOOD OF NEW SALES TO YOUR BUSINESS: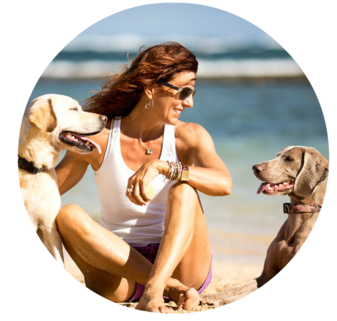 My name is Jt Clough, and my lifelong passions are dogs and marketing.
I've been doing social media since there was social media. My passions have always been dogs, fitness, marketing, and growing businesses.  In the 90's I started a marketing agency that started with flyers- and ended up doing radio, billboards, newspapers, and full ad campaigns for clients like Bank of America and the entire Haggens grocery stores chain.
The dog training business I started grew so much that other dog trainers begged me to train them how to market. In fact, I've been published for marketing knowledge how-to in  Entrepreneur Magazine, Women's Pet Industry Professional, and many others.
I was an early adopter of social media – I blogged when blogs came out in 1999.  I got on Facebook and Twitter when they came out, and have experimented with all forms of social media, and growing a business through them.  The most powerful one though in my journey has been Pinterest. Through Pinterest, I have gotten businesses viral growth and sales, in the most cost effective manner.  Click here to learn how you can get these same results.
From the Blog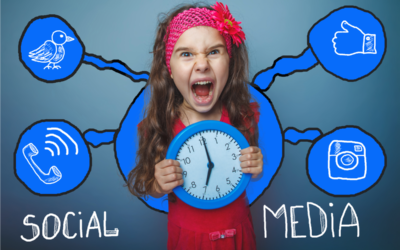 My secret sauce to making social media work for me is by using Monthly Marketing Solved and pre-scheduling the entire week, sometimes the entire month worth of content.